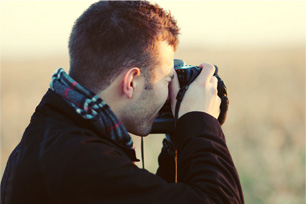 Brad Cerasani
Creative Director
Brad Cerasani has been freelancing in the new media industry since late 2008. He launched Shedbot in Fall of 2010 shortly after moving into creative work full time. When not culling and editing photos or burying himself in code, you'll likely find him hanging out with his band Hoist or working on one of his vintage electric pianos. He organizes clothes by colour and denim by wash, and will someday write a book on cable management.
Right now he's loving the sounds of Patrick Watson, William Fitzsimmons, and K-OS.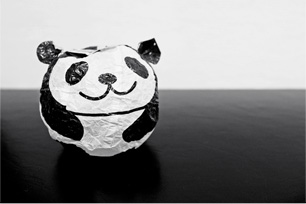 Panda
Captain, Team Awesome
Panda arrived on exchange from Japan in 2008 and now happily calls Winnipeg home. Due a brief quarrel with Brad's dog T-Pain in late 2009, Panda permanently wears a Spiderman Band-Aid adjacent to his right ear to keep himself round and awesome. If asked politely, Panda can teach you how to dougie.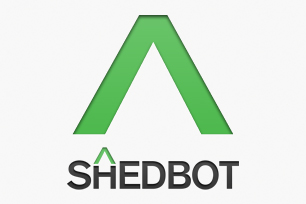 Shedbot
About our Work
Shedbot.com
This website was drafted and designed in Photoshop CS4. Graphics from Photoshop and images from Aperture 3 were brought to code within Dreamweaver CS4. All HTML and CSS were custom coded specifically for this portfolio. All animations were built with jQuery. The blog is powered by Tumblr.
Photography
All photos on this website were shot with a Canon 40D, with the exception of the photo at the top of this page featuring said 40D (thanks Sam). Lenses used are almost exclusively Canon primes, including but not limited to the 24 f1.4L, 35 f1.4L, 135 f2L, and 200 f1.8L.